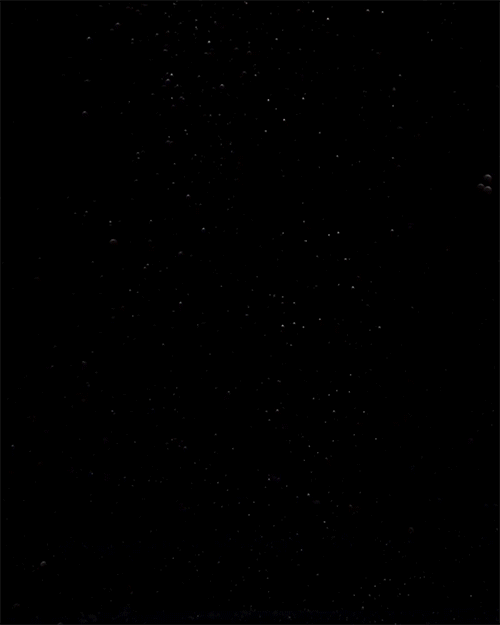 Bulletproof: keto products with the right nutrients to release your potential. 
When we were invited to develop the content for Bulletproof's line of products, we based our creative line on this concept defined by the client, to produce all of the still and motion deliverables. Keeping in mind that all the campaign assets should be easily adapted to all the different media formats in the client's planning.
Every step of this project, starting with pre-production, set design, photography, live action, editing and post-production of all deliverables were performed by our multidisciplinary team.
​​​​​​​
​​​​​​​
Marketing Director: Marissa Gomez    |    Creative Director: Zack Holliday / Courtney Fane    |    Art Director: Courtney Fane / Krister Dobbins 
Creative Director: Fabiano Feijo    |   Photography: Fabiano Feijo / Luiz Buhler   |   Cinematography: Jake Glaviano    |   1st AC: Arianna Franklin   |
  Set Designer: Luiz Buhler   |    CGI Production: Fabricio Morais / Gustavo Schinner / Guilherme Formenti    |
   Motion Graphics: Daniela Serpa    |    Manipulation/Retouchn:  George Rutherford, José Menezes    |    Production management: Ana Azambuja